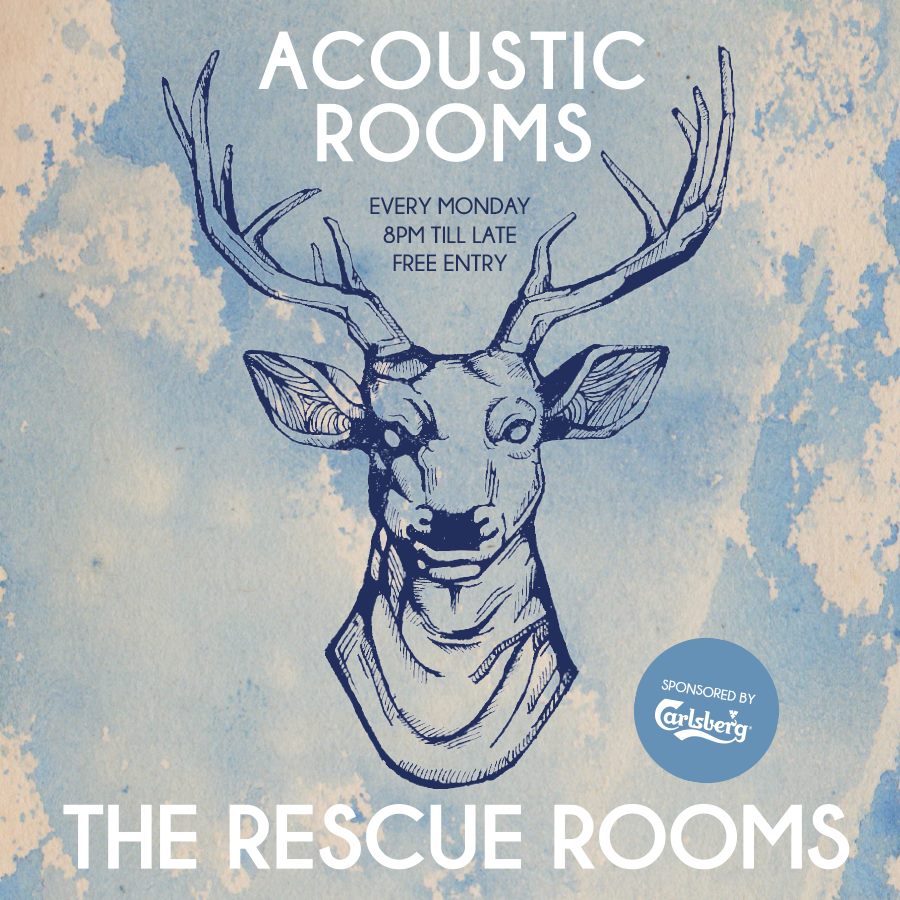 Every Monday, Acoustic Rooms hosts the best upcoming talent whilst providing a platform for everyone to take a shot under the spotlight.
With Happy Hour prices all evening (and a free drink for everyone who plays), it's the perfect place to enjoy some drinks, relax, kickstart the week and most importantly discover new, upcoming music!
It really is a completely chilled out vibe. Whilst we strive to book the best of Nottingham's local talent, there will always be the venue's guitar knocking about in case of any spontaneous desire to grab the mic.
As Nottingham's original acoustic evening since 2009 we've been proud to welcome Liam Bailey, Jake Bugg, Dog Is Dead, Saint Raymond, Amber Run, Harleighblu, Ronika, Keston Cobbler's Club, Georgie Rose, Eyre Llew, Gallery 47, Tall Ships, Trail of Dead, The Rifles, Beans on Toast and loads more to our stage.
To be part of Acoustic Rooms, just pick a Monday, head on down to our weekly open mic and speak to our host on arrival. Alternatively, just message the 'Acoustic Rooms' Facebook page to find out more:
Keep track of what's going on at https://www.facebook.com/acousticroomsnotts/
Get down from 8pm, have a jam, grab a drink and make the most of your Mondays.
Be sure to check out the Acoustic Rooms Sessions too. Here is the first one filmed with the very talented Amber Run…