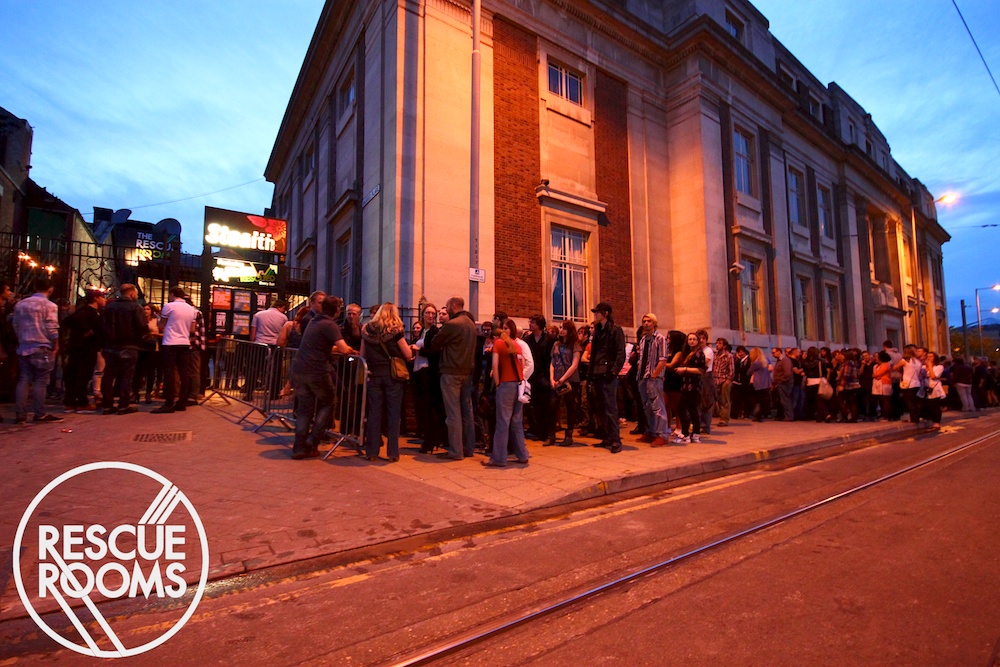 The excitement grew, as Nottingham's favourite live music venue re-opened it's doors after two months of refurbishment.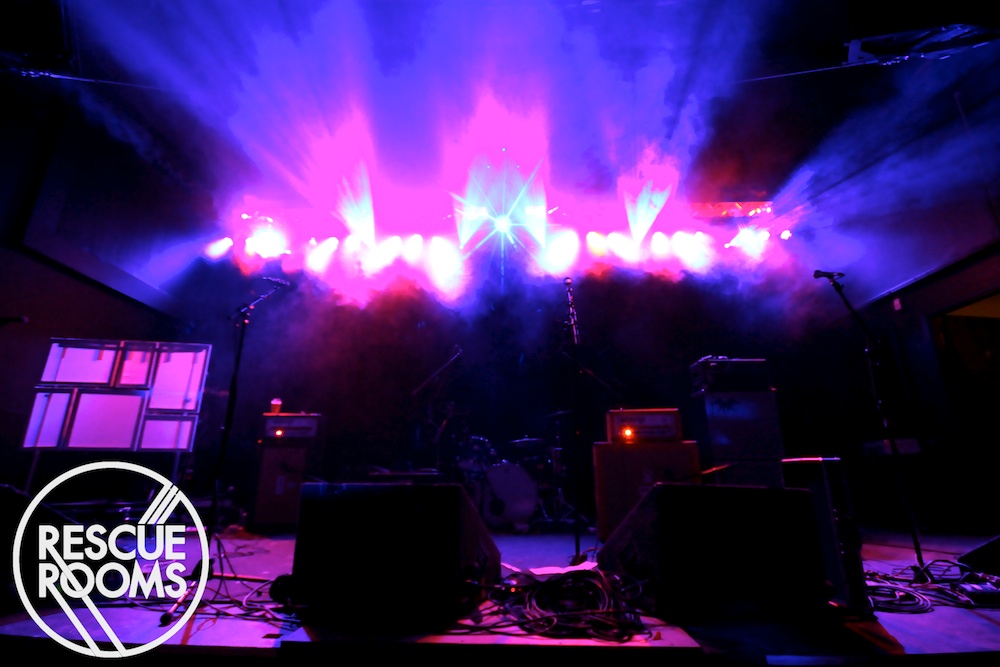 The new lights are looking fantastic!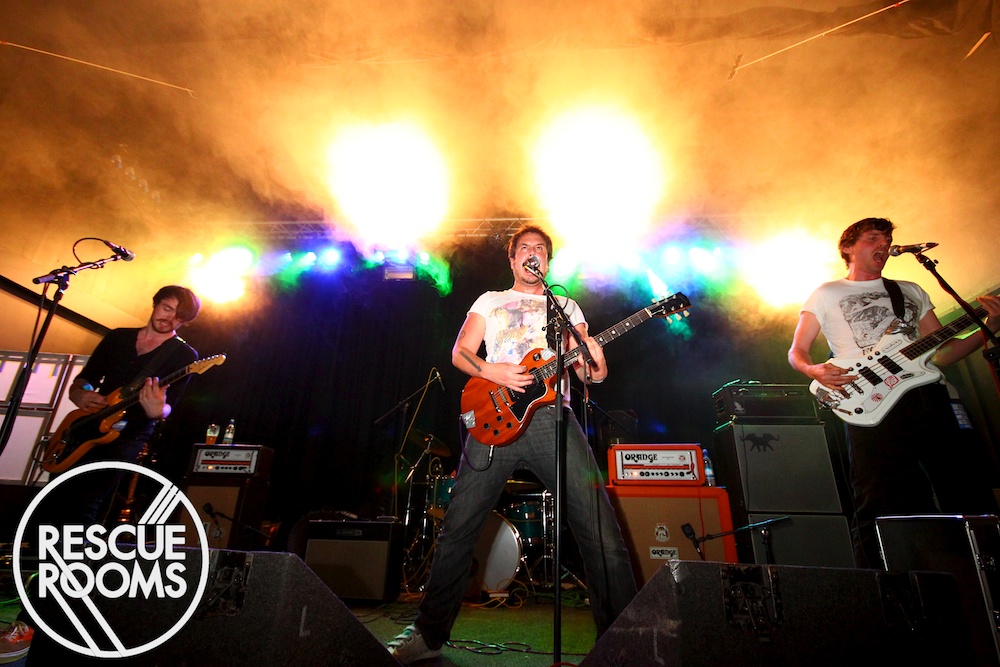 Hot Japanese Girl take to the stage!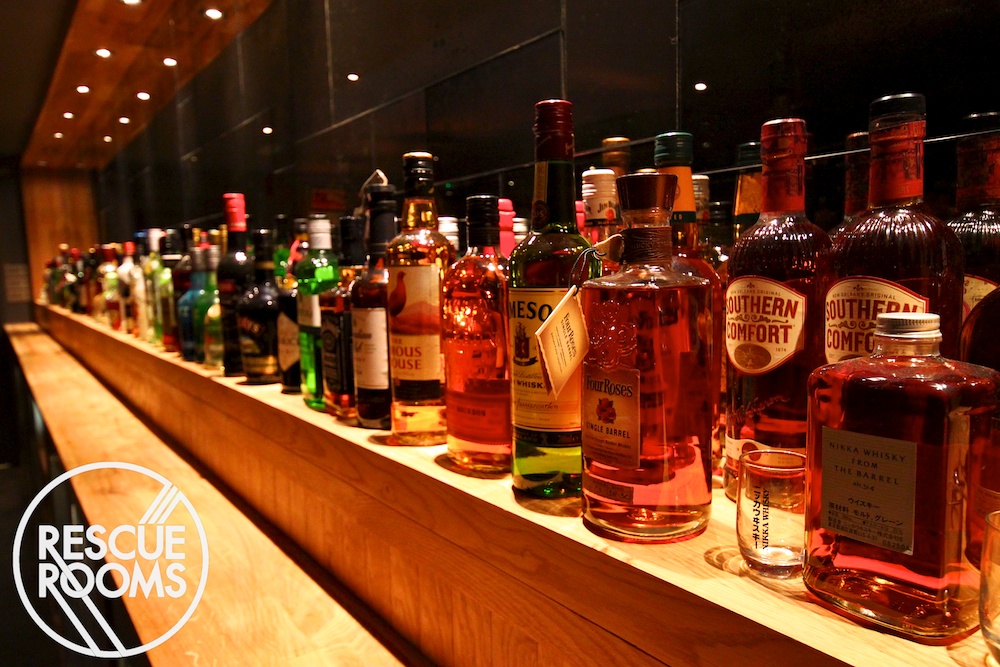 Lots more choice on the main bar.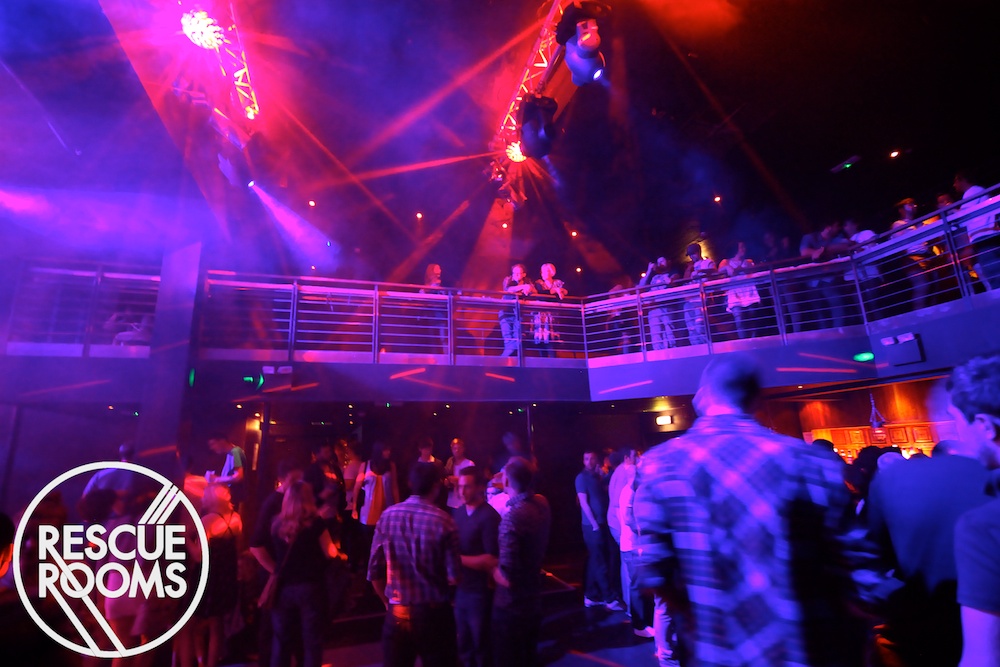 Views of the stage are much improved, with added space on the balcony.
Fancy having a look at a few more pictures from the night go to the facebook page: www.facebook.com/RescueRooms