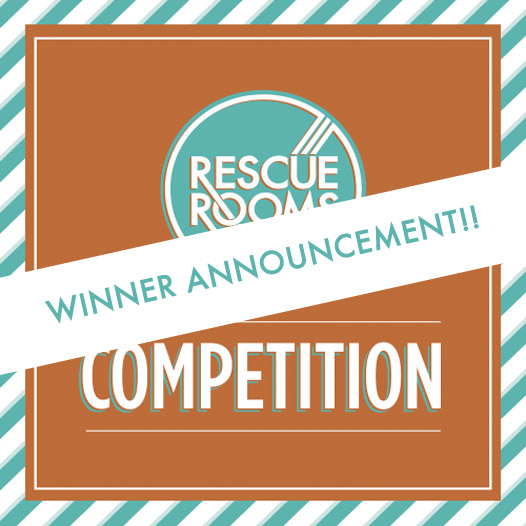 Thankyou to everyone that enter our compeition to win a pair of tickets to 10 gigs! We had fun reading through all your answers, especially your dream line ups & favourite gigs! Makes us remember just some of the amazing acts we've had here over the past 11 years!
We're pleased to announce that the winner of the competition is…
EMMY SMITH
Congratulations on winning! Please send an email to promo@rescuerooms.co.uk to sort out your 10 gig tickets!