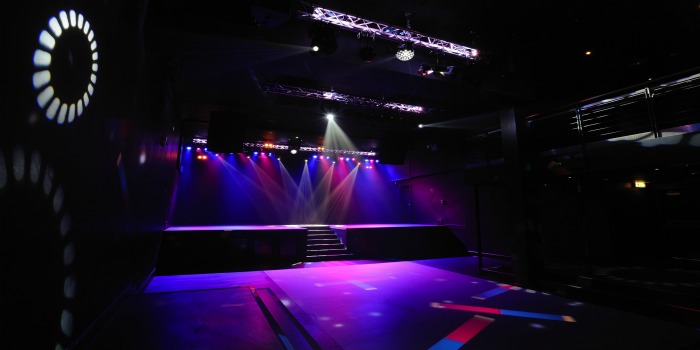 The Rescue Rooms is available for private hire. This can take a number of forms:
Concert Hires
Our main room is 450 capacity and is available to local and national promoters for live music events that are open to the public.
– includes first class PA system, lights, dressing room, ticket sales management, etc
– subject to availability & our approval
– cost depends on exact requirements, attendance etc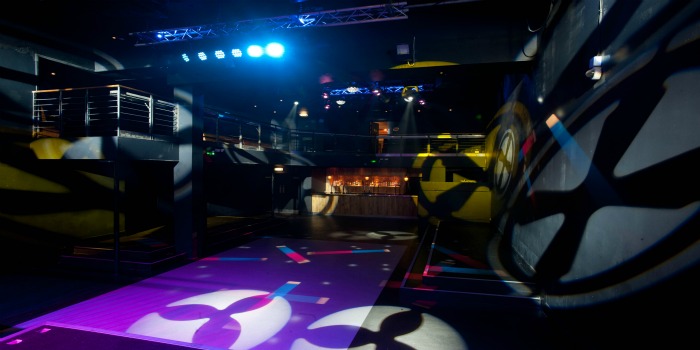 Red Room Hires
The Red Room is our 100 capacity small club room.
Perfect for private functions and party's or even putting on your own club night.
*Not available Saturdays*
Corporate/Closed events
The whole place is available for hire for corporate events, during the day or evening. Please contact us to discuss your requirements.
For information & bookings email info@rescuerooms.com with details of the event that you would like to put on, the age restriction of the event, how many people you're expecting to attend and an idea of dates.
Sound Equipment
We have skilled and experienced sound & lighting engineers who will be happy to discuss your exact requirements, however plenty of advance notification is preferred.