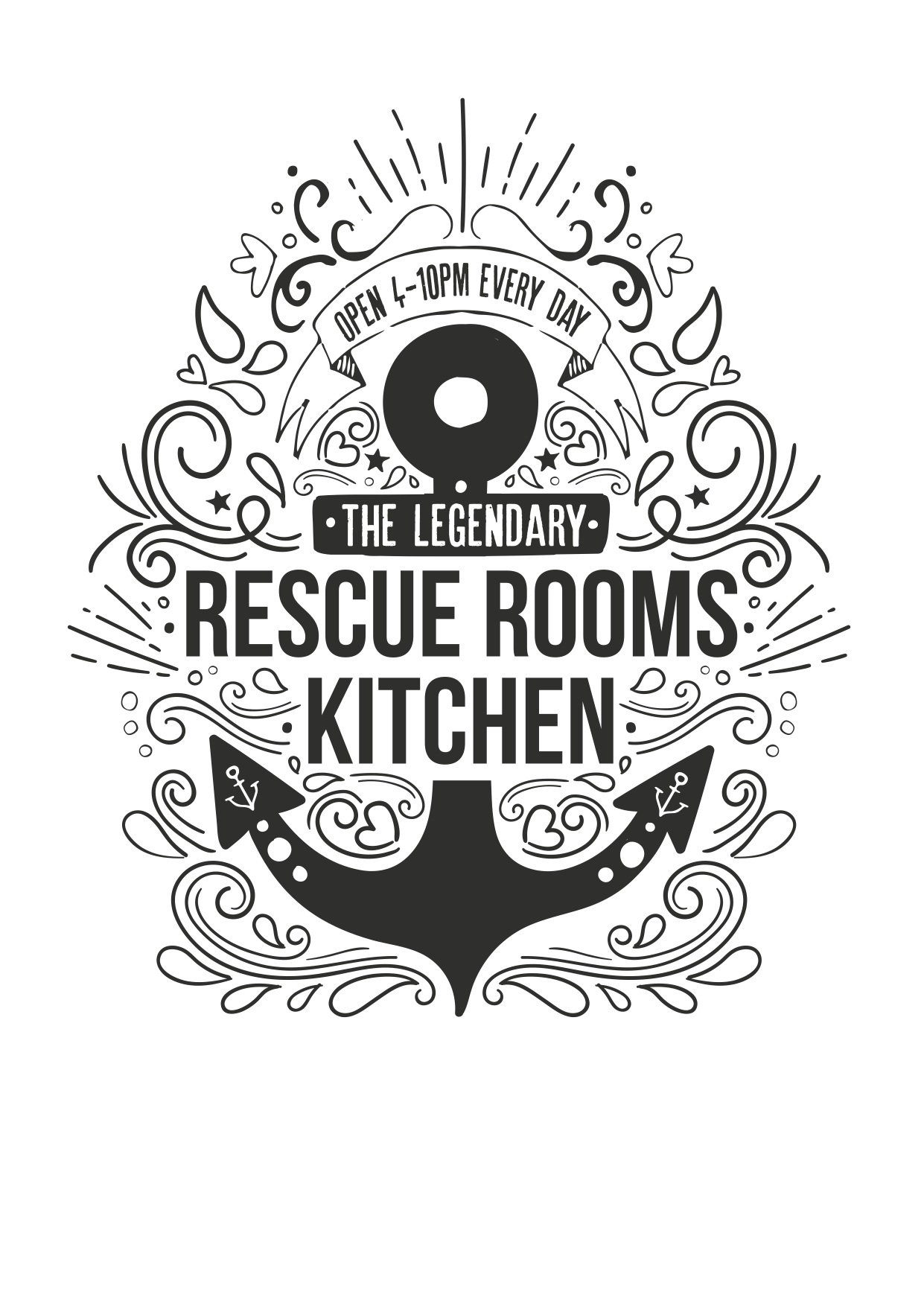 Rescue Rooms has been long established as a successful bar and music venue in the heart of Nottingham. Rescue Rooms Kitchen has been developing over the past year to cater simple, freshly prepared dishes in a relaxed environment to our extensive customer base.
We are looking for a motivated individual with food preparation experience, ideally in a restaurant setting, to become part of the team.
Skills required:
– Have experience in all parts of the kitchen
– Ability to work well in a small team
– Ability to multi task effectively
– Ability to cope with pressures of a busy kitchen environment
– Passion for fresh food and delivery of high levels of service
– Great Communication
– Adhere to and implement policies and procedures effectively
35 – 45 hrs / Week
Hourly wage: subject to experience and skills.
Equal opportunities
DHP Family is a committed Equal Opportunities employer promoting equality of opportunity. This means that everyone who either applies to or works for the organisation is treated equally, whatever their gender, age, ethnic origin, nationality, marital status, disability, sexual orientation or religious beliefs.
Please contact us via email with a CV and Covering letter.
holly.taylor(at)dhpfamily.com
We look forward to hearing from you!