Tis the season!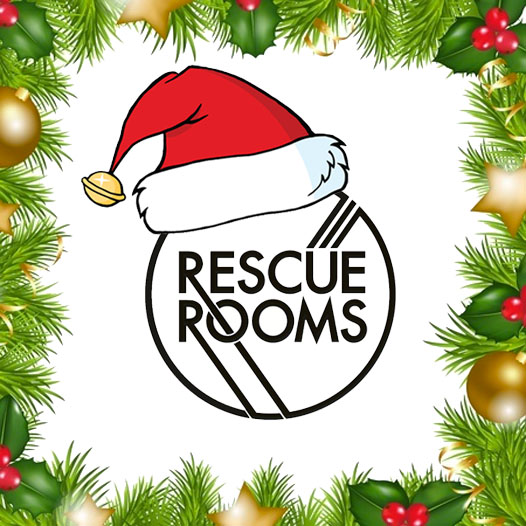 Ho, ho, ho. The evenings are rolling in and it's getting cold outside… even more reason to head our way and hideaway in our newly decorated Scandinavian-retreat-style bar. Lovely Xmas decor, good drinks deals, excellent music and hopefully some mulled wine too.
Here's how our Christmas opening schedule looks:
Open as usual from 4pm everyday, with these special additions:
Weds 17th December – Pub Quiz Xmas Special
Thursday 18th December – Club Tropicana
Friday 19th December – bit of a Xmas shindig to celebrate the last day in the office for most people!
Saturday 20th – Stealth vs Rescued
Sunday 21st – Closed as usual
Monday 22nd – Acoustic Rooms Xmas Special!
Tuesday 23rd – Pressure in the bar
Wednesday 24th – closed – Christmas Eve!
Thursday 25th – closed – Christmas Day! Woo!
Friday 26th – a Boxing Day Party!
Saturday 27th – SvR as normal
Sunday 28th – Closed as usual
Monday 29th – Bar open
Tuesday 30th – Bar open
Wednesday 31st – NYE!!! We'll be open as part of Dollop.
Thurs 1st – Closed, recovering.
Friday 2nd – Bar Open and back to normal!!
Merry Christmas one and all!x