Very pleased to say that we can now let you know all about our End of Movember Party!!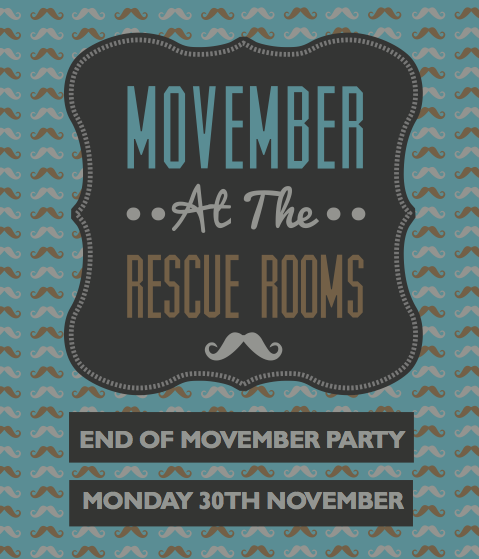 On Monday 30th November we'll be celebrating the power of the 'tash with a big Acoustic Rooms blowout. Come on down from 8pm and enjoy:
HAIRCUTS AND TASH TRIMS FROM NOTTINGHAM'S BEST – DECKCHAIR BARBERS
LIVE MUSIC COURTESY OF ACOUSTIC ROOMS FEATURING:
GEORGE HOLROYD
MICHAEL REDDINGTON
JONNY RICHARDSON
and even more great news…
It will also be the launch of our brand NEW HAPPY HOUR MENU!!
Which will be on all night long for you to sample its delights.
See you on Monday 30th!