ARE YOU PART OF THE RESCUE ROOMS FAMILY?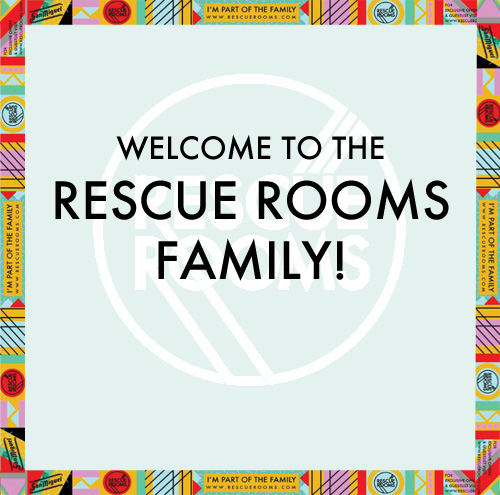 If you're a student and we met you in the first week of the new term then you might have been lucky enough to get one of our family wristbands!!
If you're part of the family then head our way every Saturday night for QUEUE JUMP and FREE ENTRY to our mini-festival Stealth vs Rescued every week before 11.30.
Also, any time you pop in you'll get £1 shots and £2.50 jagerbombs, so come visit us more often.
Q JUMP & FREE ENTRY TO SVR | £1 SHOTS | £2.50 JAGERBOMBS
Make sure you keep these on for as long as possible, because we'll be doing more one-off offers as well!
Did you miss out?
If you didn't get a wristband, don't worry!! We'll be releasing another batch at Christmas time, keep your eyes and ears open…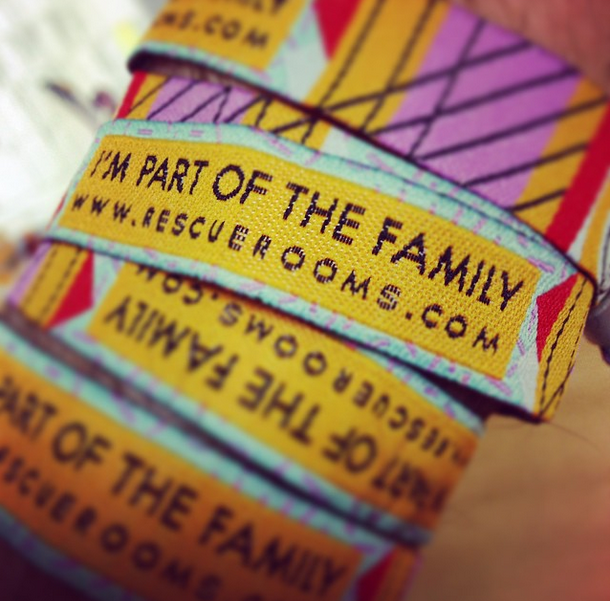 RR x