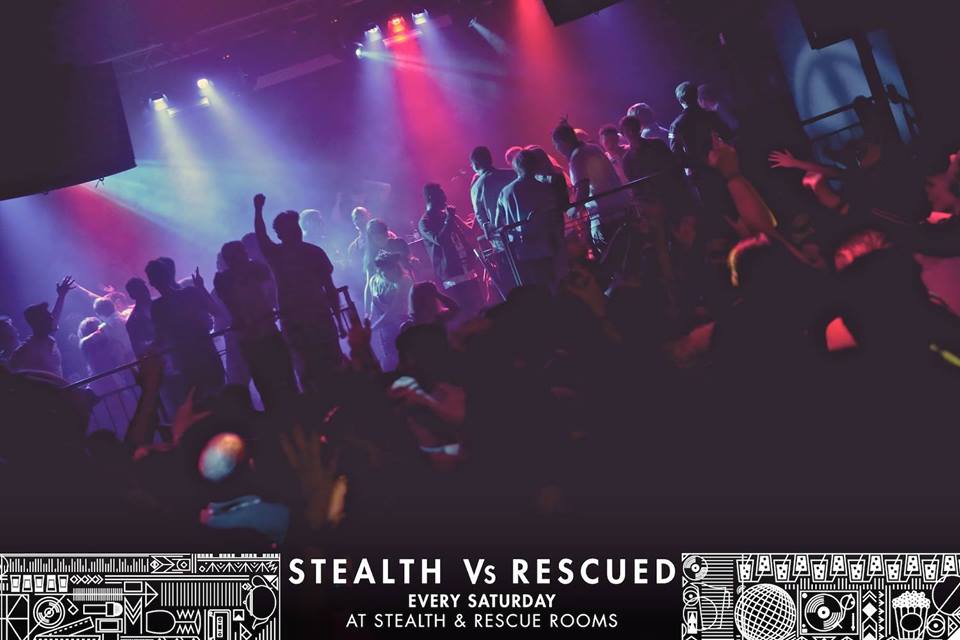 Do you love Stealth Vs Rescued just as much as we do?
Due to the event in Stealth this Saturday we're running things a little bit different.
We want to make sure all of you lovely people can still get free entry until 11pm so head over to the link below to make sure you get yourself guestlist!